Details of PGA EuroPro Event
2018 sees the PGA EuroPro arrive at Clevedon Golf Club - don't miss out on your opportunity to be involved.
PGA Europro Tour schedule:
Monday 18th June 2018
Snooker Legends Pro Am
Tuesday 19th June 2018
Official Practise Day
Wednesday 20th June 2018
PGA EuroPro Tour Championship Round 1
Thursday 21st June 2018
PGA EuroPro Tour Championship Round 2
Friday 22nd June 2018
PGA EuroPro Tour Championship Final Round
Event coverage
Sky Sports Golf will broadcast a 2 hour highlights programme following the event, shown on 98 networks around the world reaching over 400 million people.
This event will be available to watch on demand in high definition on the EuroPro Tour's YouTube channel.
We are looking forward to putting our Championship course on many TV screens which will allow the viewers to see the wonderful Clevedon golf Club.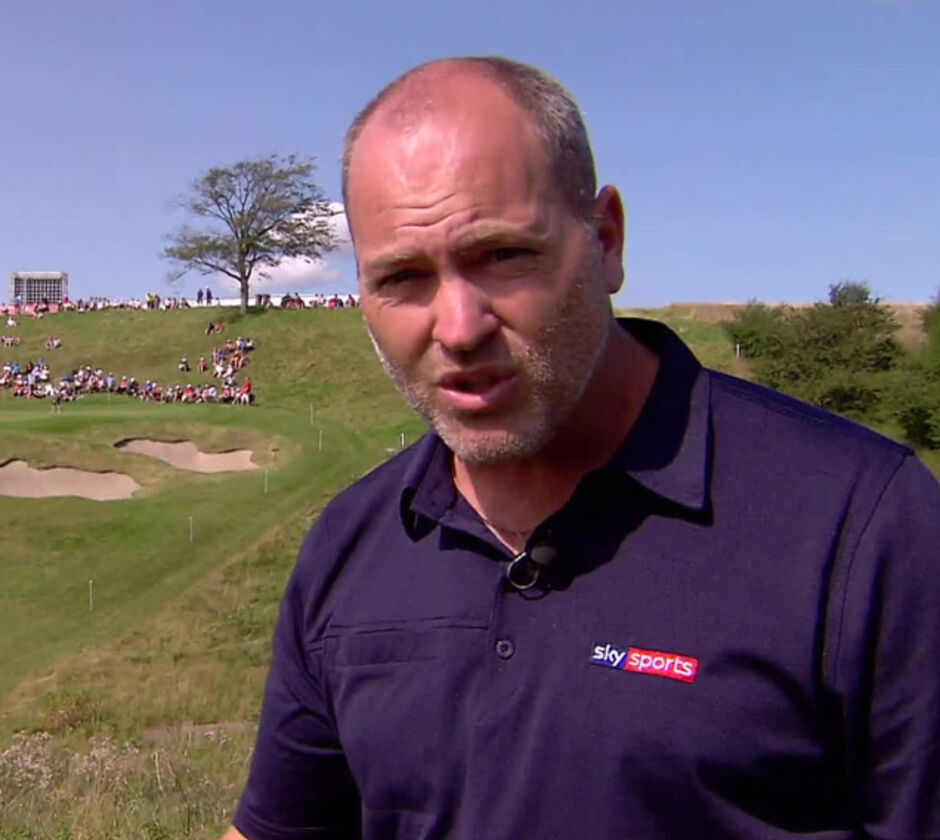 TOURNAMENT host:
John E Morgan
Our host for the event is our very own John E Morgan. John has previously played on the PGA Tour and the European Tour, and is now an established commentator for Sky Sports Golf. As well as hosting the event he will be working for Sky with the on course commentary as well as extensive player interviews in his own inimitable style.
The EuroPro Tour
The PGA Euro ProTour is a men's developmental professional golf tour, created in 2002 when the two development tours – The EuroPro and PGA MasterCard Tours merged into one. Events are based primarily in Europe, including Ireland, the UK and Continental Europe.
The top 5 Order of Merit players will receive an invite to compete on the Challenge Tour.