New Course Manager at Clevedon Golf Club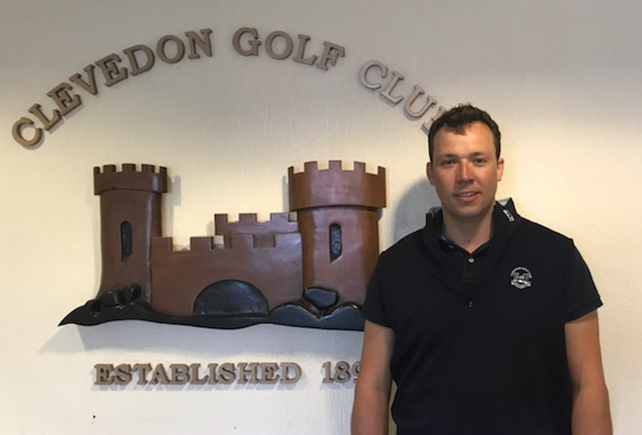 Richard was Head Greenkeeper at The Bristol Golf Club and also worked for many years at Henbury Golf Club.
He is also a member at Clevedon Golf Club and has been actively involved at the club by playing in competitions, team matches, enjoying social
golf and running the Men's Teams.

I am sure you will give him a warm Clevedon welcome when you see him around the club or on the course.