Club News
Triple Crown Golf Competition
This was a well subscribed event, with a few late withdrawals so my thanks go to those who stood in at the last minute. The overall winner with a magnificent score of 46 points was Ray Border and the winning lady was Juliet Hagley with 38 points. Apart from those two, each team had individual winners and these were Olly Hayden (England), Rob Smith (Scotland), Steve Buckland (Wales) and Steve Parker (Ireland). The team winners this year were Ireland, and team captain Dave McGovern was awarded with the trophy. This event is a good opportunity for members to play with different people to those who they normally play with and hopefully will be well supported in the future.
My thanks go to my fellow captains, Mike Venables, Steve Boyle and Dave McGovern. I would also like to thank Steve Buckland and Tony Brown for their hard work in helping to organise the event.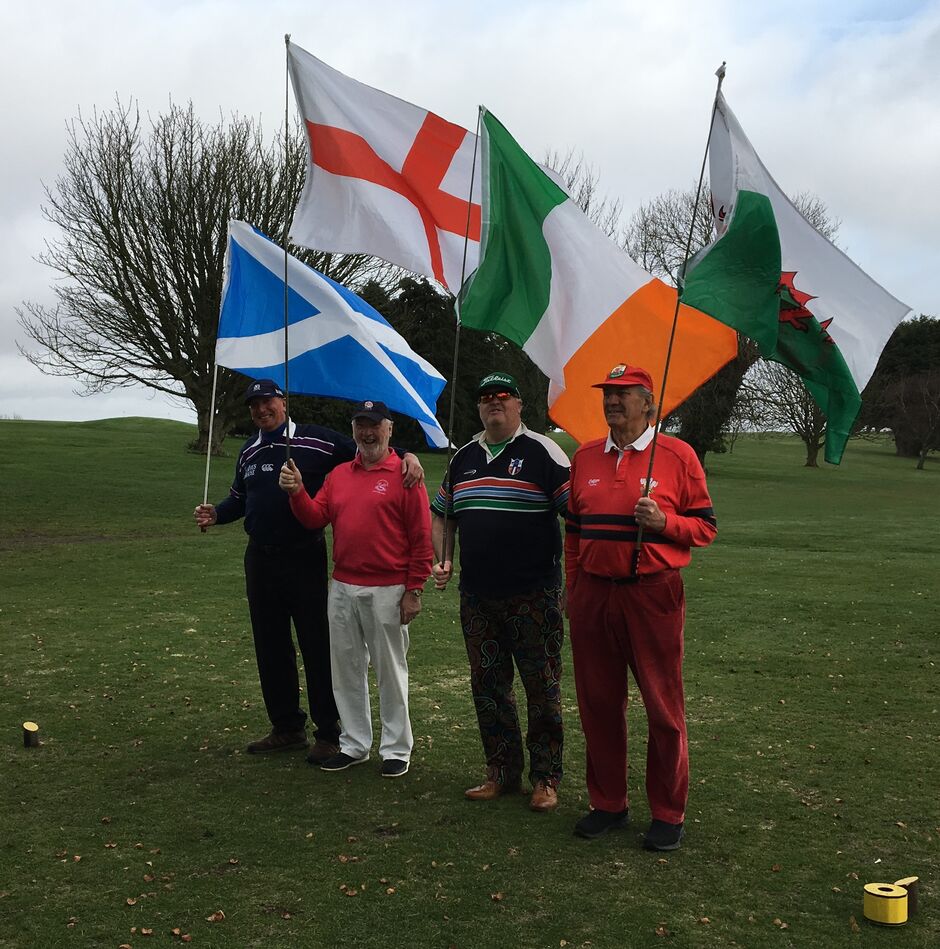 New Rules for 2019
Below is a link to a summary of the new rules being introduced for 2019.
Clevedon Golf Times
Published on a regular basis, this is the official publication of the Club with reports from the Board of Directors, our Club, Ladies' and Seniors' Captains. Click here for the latest edition.
June 2019
Box 13
Is how we raise funds for clubhouse equipment etc. The success of Box 13 continues to grow and provide funds to help supplement the facilities at the Club to the benefit of all members. The Club would also like to thank Lesley Wicking for her sterling work behind the scenes in administering the draw. The cost is just £1 per week to join, which gives the opportunity to win a weekly prize of £50, and the chance to scoop up a further jackpot of up to £650. For more details and an entry form, please get in touch with any of the office team
​