OPERATING DURING COVID-19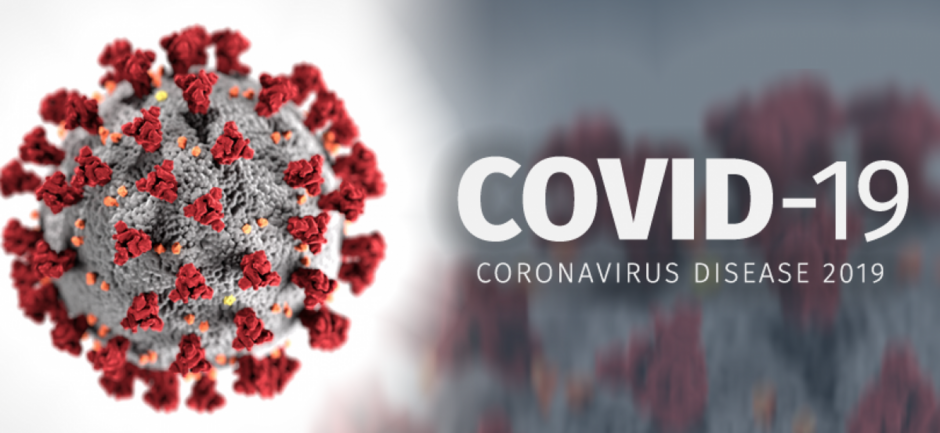 ***Please note, since covid restrictions have been removed that the risk assessments are now no longer in use. Please let the club know if you require any covid 19 policies in place during the event.***
Due to the COVID-19 Pandemic, England Golf/ Government instructed golf clubs to close completely from 23rd March 2020 until 13th May 2020 and then again from 5th November 2020 until 2nd December 2020 and again from 5th January until 29th March 2021.
We are delighted to be open again and we have now updated our playing golf procedures, but still need everyone to adhere to the restrictions that are currently set out please. The safety of our members and staff is the priority, plus we also have to adhere to the Government and England Golf industry guidance for operating, during COVID-19.
PLAYING GOLF DURING COVID-19 JUNE 2021
ENGLAND GOLF FRAMEWORK FOR PLAYING GOLF JULY 2021
In line with the current Government restrictions, our hospitality services are now open inside as well.
Our Bar & Catering Hours can be found below:
BAR & CATERING HOURS - JUNE 2021
Please find our current COVID-19 procedures and restrictions, along with the associated risk assessments, below. For the safety of everyone, please make yourself familiar with these and follow what is laid out.
Thank you for your patience and cooperation during this time and we look forward to moving back towards some more normality soon.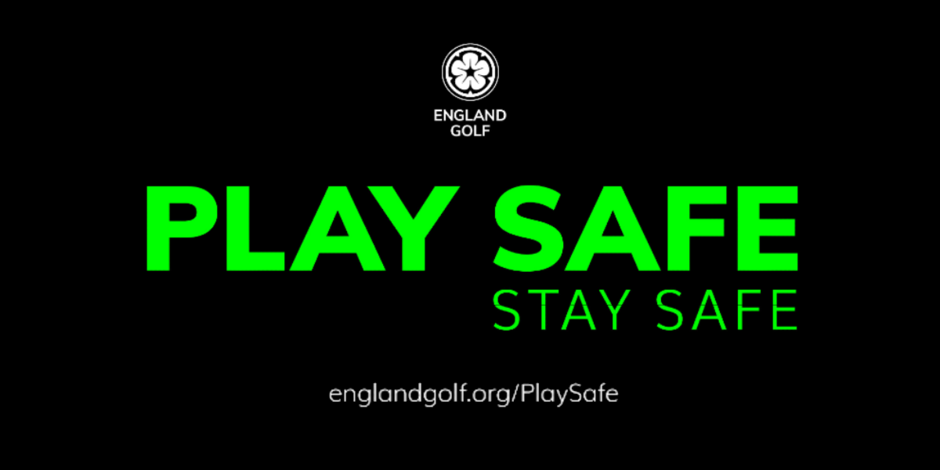 COVID 19 PLAYING GOLF RISK ASSESMENT